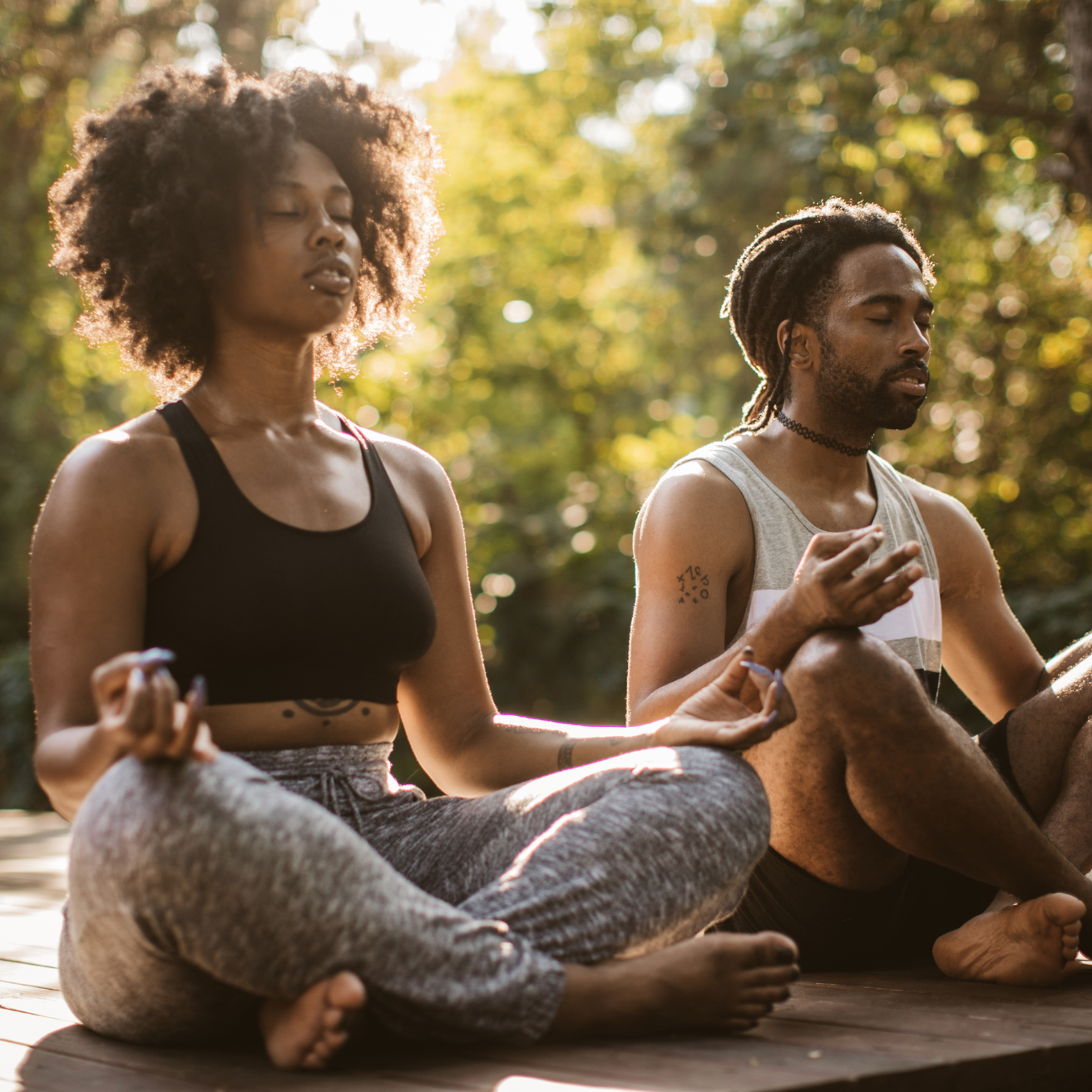 With the busy and often stressful lives we lead, it's easy to forget about taking care of ourselves. However, self-care and mindfulness are essential for our overall well-being, both physically and mentally. Here are some of the reasons why making self-care and mindfulness a priority in your life is crucial:
Reduced Stress and Anxiety By taking time for self-care and mindfulness practices, such as meditation, deep breathing exercises, and journaling, you can help reduce stress and anxiety. When we focus on our physical and mental needs, we can lower cortisol levels, release tension, and achieve a greater sense of calm and peace.
Improved Sleep Self-care and mindfulness practices can also lead to improved sleep quality. Activities that promote relaxation and calm, such as taking a warm bath, reading a book, or practicing yoga, can help create a more restful environment for your body and mind. Better sleep can result in feeling more refreshed and energized throughout the day.
Increased Productivity Prioritizing self-care can also increase productivity. When we neglect our physical and mental needs, we may experience fatigue, lack of motivation, and decreased productivity. On the other hand, by focusing on self-care and mindfulness, we can boost our energy levels, improve our mood, and increase our ability to concentrate on tasks.
Enhanced Self-esteem By taking the time to care for ourselves, we can cultivate a greater sense of self-worth and self-esteem. Self-care is a powerful way to acknowledge our inherent value and show ourselves compassion. This can lead to increased confidence and self-image, which can have a positive impact on all aspects of our lives.
Improved Relationships When we take care of ourselves, we are better equipped to nurture and cultivate our relationships with others. Self-care and mindfulness practices can help us communicate more effectively, express our emotions clearly, and respond to others with empathy and compassion. This can lead to deeper, more meaningful connections with the people in our lives.
About the Author: Karin Bush is a yoga instructor and co-owner of Ori Wellness Corp. She is passionate about helping others find peace and balance through mindfulness practices and self-care. You can follow her on Instagram at @karin777bush for more inspiration and wellness tips.